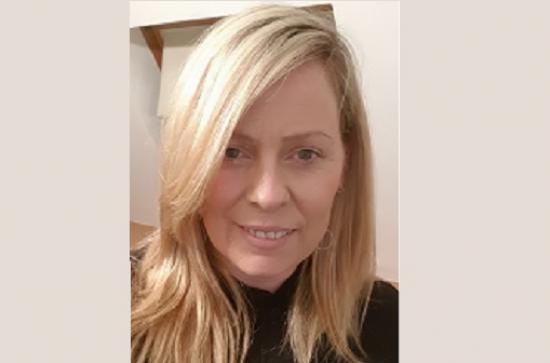 Wednesday, December 16, 2020 - 16:00
Dr Katriona O'Sullivan beat the odds as a homeless teenage mother. Now she's trying to change them.
With generous philanthropic support and expertise from Microsoft, the tech giant and MU lecturer have partnered on a series of outreach-focused STEM innovations – with real-life impacts on the line.
Dream Space is the name of the €5 million immersive STEM education hub Microsoft Ireland opened at its Leopardstown campus in 2018. Maynooth University is one of the leading research partners in the project, with Dr Katriona O'Sullivan at the helm. Space to dream, however, is not something Katriona herself had much of as a child. "There's poverty and there's underneath poverty. That's where my family was," she said. Katriona had a baby at 16 and found herself homeless, living in a hostel in Birmingham. Eventually she followed her Irish parents back to Summerhill in Dublin, where she worked the overnight shift as a cleaner in Connolly Station.
Read the full artcile here.
Learn more about the AI Academy for Good here.