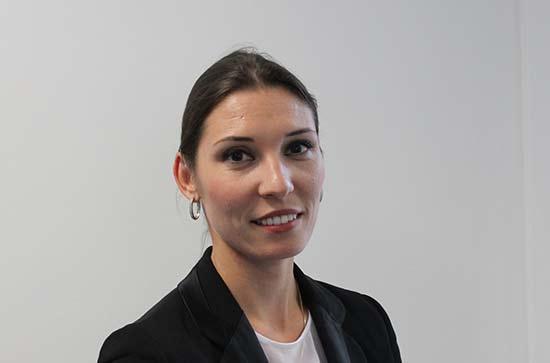 Sunday, January 27, 2019 - 12:30
Congratulations to ALL member, Dr. Delia Ferri on having her new article published in European Labour Law Journal:

Daouidi v Bootes Plus SL and the Concept of 'Disability' in EU Anti-Discrimination Law
First Published January 27, 2019 Research Article
Daouidi v Bootes Plus SL is one the latest decisions in which the CJEU has been directly confronted with the concept of disability in the realm of EU anti-discrimination legislation. In particular, in this judgment, the Court attempted to identify when the dismissal of a worker due to temporary incapacity of an unknown duration may constitute direct discrimination on the grounds of disability. This decision appears to be significant in that, for the first time, the CJEU discusses the meaning of 'long-term limitation' for the purpose of Directive 2000/78. Although the Court treads carefully, it attempts to further elucidate and bring new elements to the definition of disability in EU anti-discrimination law. In spite of the fact that the Court is potentially widening the notion of disability, it appears, once again, quite reticent in its approach to the role of social, environmental and attitudinal barriers in disabling an individual, and remains somewhat 'trapped' in the medical model of disability. All in all, this analysis endeavors to highlight that the CJEU is struggling to move beyond a rhetorical recognition of the social model of disability and to apply this in practice.
Keywords Directive 2000/78, disability, social model of disability, medical model of disability, long-term limitation, discriminatory dismissal
European Labour Law JournalEuropean Labour Law JournalEuropean Labour Law Journal