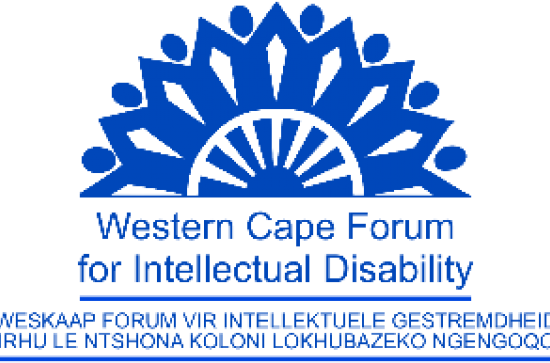 Tuesday, February 13, 2018 - 09:30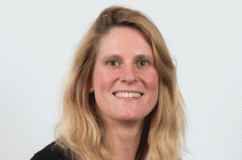 The WCFID was honored to host Dr Fleur Boot, Post Doctoral Researcher, Maynooth University, Ireland who presented on the need and provision of assistive technology for clients with ID and what this research means for the progress of policy.
It was a workshop on AT & ID for professionals working with people with ID and family members. It was held at Alexandra Hospital in Cape Town. A really open and interactive audience, discussing the challenges in South Africa. It also created a network of people interested in his topic who want to explore the possibilities for their clients further.
The World Health Organization has launched a program to promote Global Cooperation on Assistive Technology (GATE). The objective of the GATE program is to improve access to high quality, affordable assistive technology for people with varying disabilities, diseases, and age-related conditions. As a first step, GATE has developed the assistive products list, a list of priority assistive products based on addressing the greatest need at population level. A specific group of people who can benefit from user appropriate assistive technology are people with intellectual disabilities. However, the use of assistive products by people with intellectual disabilities is a neglected area of research and practice, and offers considerable opportunities for the advancement of population health and the realization of basic human rights.
Full Article:https://www.frontiersin.org/articles/10.3389/fpubh.2017.00010/full
For more information on the WHO GATE programme: http://www.who.int/phi/implementation/assistive_technology/phi_gate/en/