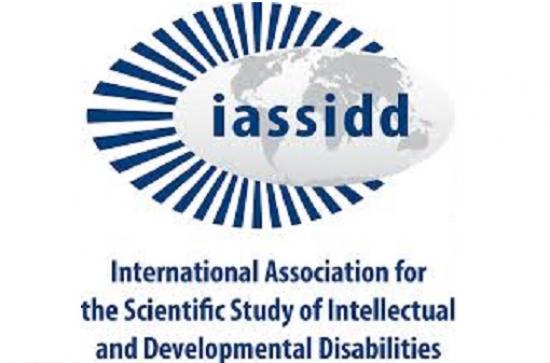 Wednesday, July 18, 2018 - 10:15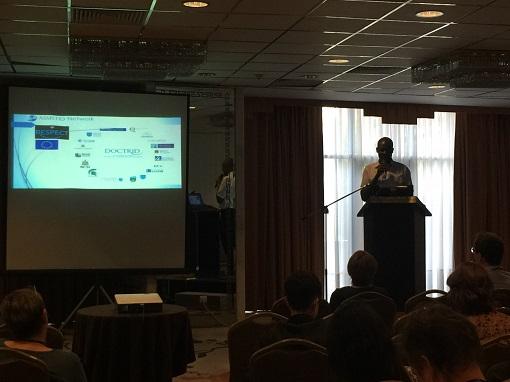 Dr. John Owuor presenting a paper at the 5th IASSIDD Europe Congress Diversity & Belonging: Celebrating Difference in Athens, Greece.
His project is entitled 'Exploring the Role of Assistive Technology in Supporting Social Inclusion for People with Intellectual Disabilities' and is funded by ASSISTID and RESPECT.
The DOCTRID (Daughters of Charity-Technology Research into Disability) Research Institute or DOCTRID, based in Dublin, Ireland was set up as a research programme under the RESPECT and Daughters of Charity Boards in October 2010. DOCTRID is an interdisciplinary inter-sectoral consortium of universities, disability service providers and industry partners across Ireland, Europe and the US dedicatated to conducting evidence-based research to inform policy and practice to improve the quality of life for individuals with intellectual disability and autism spectrum disorder.