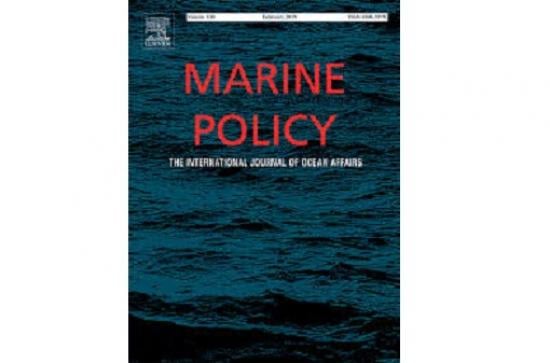 Tuesday, January 1, 2019 - 05:30
Full Citation
McVeigh, J., & MacLachlan, M. (2019). A silver wave? Filipino shipmates' experience of merchant seafaring. Marine Policy, 99, 283-297.
Abstract
Aims
Seafarers are an occupational group amongst those at the highest risk for stress, which may in turn influence their mental and physical health. The primary aim of this study was to explore perceptions and experiences of stress, resilience, and well-being amongst a sample of Filipino merchant seafarers.
Methods
Focus groups were conducted with merchant seafarers working in a large shipping organisation. Four focus groups were conducted, each with eight ratings (n = 32) (all male). Participants were Filipino ratings across all departments (deck, engine and galley), and worked onboard liquefied natural gas carriers, product oil tankers and crude oil tankers, operating globally. Qualitative data was analysed using the descriptive and interpretive qualitative methods.
Results
Ratings communicated their perceptions and experiences of stress, resilience and well-being in relation to 11 domains: workload; safety; social; support; salary; food; shore leave and signing off and on; nationality and culture; management; inequality; and optimisation. Two critical broader themes interlaced the findings. The first, recent changes, was highlighted by participants regarding the need for more socialisation and shore leave for example. The second, organisational justice, was emphasised by ratings regarding, for instance, the importance of an equal and fair work environment.
Conclusion
Supporting the psychosocial well-being of seafarers may benefit both the individual seafarer and their employer, through improved well-being and increased work performance, comprising a virtuous reinforcing cycle. Importantly, a work environment seen as supportive and just is necessary to provide a good platform upon which individually focused psychosocial interventions can be optimally applied.