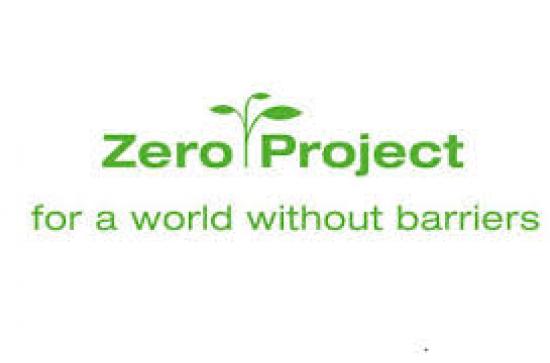 Monday, February 26, 2018 - 11:45
ALL Institute is proud to announce that ALL member Matt McCann's service Access Earth was awarded as one of the top 68 Innovative Practices for Accessibility in 2018 from over 600 entries.
The Zero Project was initiated by the Essl Foundation in 2008 and focuses on the rights of persons with disabilities globally.


It is a platform where the most innovative and effective solutions to problems that persons with disabilities face, are shared. Its mission is to support the implementation of the United Nations Convention on the Rights of Persons with Disabilities (UNCRPD) and to work for a world without barriers.
Each year they identify and share innovations that improve the daily lives and legal rights of all persons with disabilities by carefully selecting Innovative Practices and Innovative Policies. The Zero Project Awards, presented at their annual conference, supports their outstanding work with global recognition. 2018's theme was on Accessibility.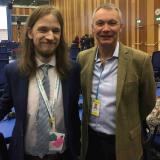 Pictured with Matt is Institute Director, Mac MacLachlan who was also at the Zero Conference in Vienna last week. In his capacity as Research & Innovation Coordinator for the WHO GATE programme, Mac was Chairing a symposium of ten presentations on Assistive Technology and Access, with presenters from the Middle East, Africa, North America and Europe. The symposium was a joint initiative between the Zero Project and WHO GATE Programme. Mac's presentation on "Assistive Technology: The Importance of Systems Thinking and Market Shaping" is available here." (link coming shortly).