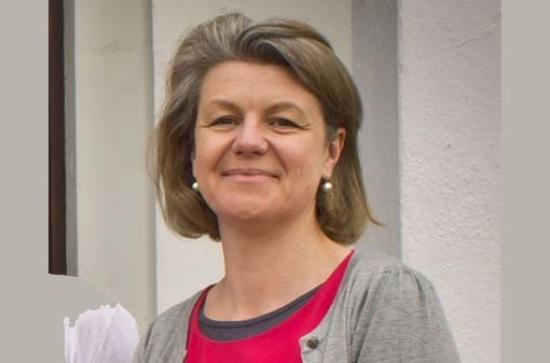 Tuesday, July 16, 2019 - 16:15
ALL Member, Rosie Gowran has her paper, "Bridge the Gap with People's Perspectives on Wheelchair Provision", presented at the International Seating Symposium in Pittsburgh, published in the Proceedings.
Full citation:
Cheban K, Gowran RJ. Bridge the Gap with People's Perspectives on Wheelchair Provision Paper International Seating Symposium Pittsburgh 20-22 March 2019
Introduction
An appropriate wheelchair is a priority assistive technology, enhancing physical and mental health and wellbeing, enabling participation and inclusion (World Health Organization 2008; Salminen et al. 2009; Mortenson et al. 2012; World Health Organization 2017). It consists of five components: a wheelchair must meet the person's needs and environmental conditions, provide proper fit and postural support, be safe and durable, be available in the country and be maintained affordably within the country (World Health Organization 2008). The consequences of an inappropriate wheelchair can be serious and could lead to death. The World Health Organization is working to promote appropriate access to this vital technology (Cooper 2017).
The provision of an appropriate wheelchair is a complex and multifaceted process comprising of design, production, supply and service delivery, where the needs of service users should to be taken into account at every stage (World Health Organization 2008). Flexibility is required to achieve the same result in different contexts and countries as these may differ greatly (MacLachlan 2018).
This research focuses on the Irish context, where one in one hundred people require wheelchairs. Evidence suggests a wheelchair service delivery system, lacking policies, guidelines and uniformity (Gowran et al. 2014). The aim of the research is to explore people's perspectives as wheelchair users on the provision of wheelchair services in the Republic of Ireland.
Read more: Bridge the Gap with People's Perspectives on Wheelchair Provision