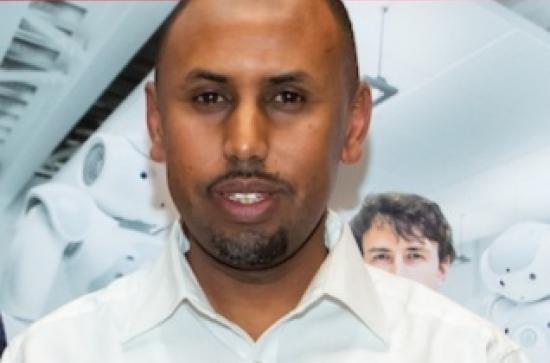 Monday, August 17, 2020 - 15:30
Mohamed Maalim is an ALL Institute Ph.D. student whose doctoral project aims to research, design, develop, and evaluate the concept of an Assistive Technology (AT) passport and recommend a framework for national and global scaling.
AT Passport is conceptualized as a user-focused tool that aims to facilitate access to technology for a person with a disability by taking into consideration the person's own needs and the system's requirements to support their need.
This project is divided into multiple stages and currently, Mohamed is undertaking a qualitative study to explore experiences of AT use among AT users and establish their perception of the AT Passport concept and their contribution to its design and development.
Mohamed is seeking participants from a diverse background of adult AT users and parents of children AT users. He was recently interviewed by Mr. Ian Lynam, an information officer of ASIAM.IE on the AT passport research study.