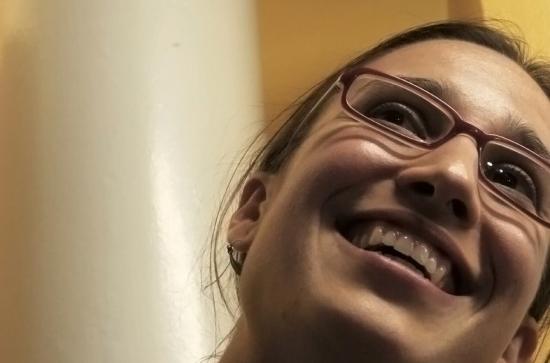 Monday, January 18, 2021 - 12:00


Ana Maria Sánchez Rodríguez, ALL member and Marie Skłodowska-Curie Actions (MSCA) Fellow, in collaboration with Professor Malcolm MacLachlan, ALL Institute co-director and Aude Brus from Humanity and Inclusion, published an article entitled: The coordinates of scaling: Facilitating inclusive innovation. The study suggests a socially inclusive scaling framework, a three-pronged model for scaling interventions that addresses processes, scaling directions with special focus on inclusion of vulnerable populations.
This framework will be disseminated with Humanity and Inclusion in the upcoming Guidance Note: Scaling: Where to start? The note overviews scaling frameworks for humanitarian and development work of international non-governmental organisations and applies the socially inclusive framework providing examples.
Scaling: Where to start?