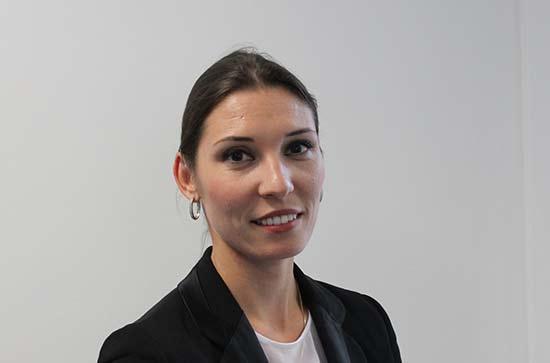 Monday, September 28, 2020 - 09:45
Congratulations to Andrea Broderick (Maastricht University), ALL Co-director, Delia Ferri and ALL member, Fleur Boot on having their chapter pubished in The Role of Assistive Technology in Fostering Inclusive Education. The book was edited by Evert-Jan Hoogerwerf , who is also working with the ALL Institute on the SHAPES project.
About the Book
The Role of Assistive Technology in Fostering Inclusive Education uses evidence-based research to explore issues related to implementation of ICT-based Assistive Technology (ICT-AT) in education. It focuses on programmes and activities that aim at the empowerment of the learners with disabilities, as well as the empowerment of the entire educational ecosystem.
The book provides a synthesis of political and theoretical discussions as well as practical experiences on the implementation of ICT-AT in education. Analysing international policy frameworks in relation to inclusive education and technology, it discusses examples of school self-assessment and action plan methodologies for digital inclusive education, as well as case studies of innovative ICT and AT solutions in educational environments. The authors elaborate on digital empowerment as a wider societal challenge through reflection on the barriers that people with disabilities meet in education and beyond.
This book will be of great interest for academics, researchers, and postgraduate students in the fields of inclusive education and assistive technology, as well as those interested in education research and policy development.
Full Citation
Broderick, A, Ferri, D, Boot, F. H. (2020) A Framework for Action in Hoogerwerf, E. J., Mavrou, K., & Traina, I. (Eds.). (2020). The Role of Assistive Technology in Fostering Inclusive Education: Strategies and Tools to Support Change. Routledge.
https://books.google.ie/books?hl=en&lr=&id=5sDyDwAAQBAJ&oi=fnd&pg=PT13&dq=A+Framework+for+Action%22+Authors:+Andrea+Broderick,+Delia+Ferri+and+Fleur+Heleen+Boot).&ots=1DwplOGd7s&sig=em94ozZ39Odu4SbVqZDmpldjBrM&redir_esc=y#v=onepage&q&f=falseLink to purchase.