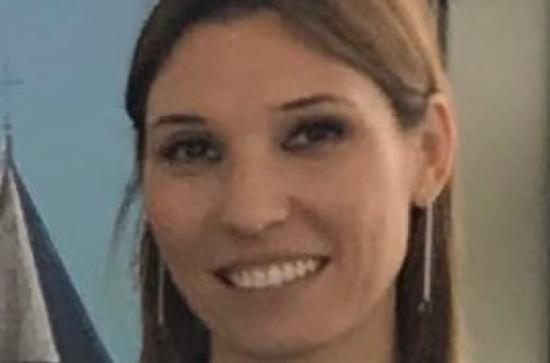 Thursday, October 29, 2020 - 15:30
At the end the Research Week, Professor Delia Ferri has been awarded Maynooth University Research Achievement Award 2020, which is awarded in consideration of specific achievements over the last 3-5 years. She has also received the 2020 Faculty of Social Science Research Achievement Award. Professor Ferri is a recipient of a European Research Council Consolidator grant for her research project entitled Protecting the Right to Culture of Persons with Disabilities and Enhancing Cultural Diversity through European Union Law: Exploring New Paths (DANCING). She is co-investigator in the project SHAPES, funded by the EU Horizon 2020 programme and led by the ALL Institute. She also holds a position of co-investigator in the project Rethinking Digital Copyright Law for a Culturally Diverse, Accessible, Creative Europe (ReCreating Europe), funded by the EU Horizon 2020 programme and coordinated by Scuola Superiore Sant'Anna Pisa. She has published several academic publications in multiple languages including a monograph, a textbook, four edited volumes and articles in internationally ranked peer reviewed law journals. Moreover, Delia has taken part into different policy-oriented studies on the rights of persons with disabilities, participatory processes and cultural diversity.

See more information on Professor Ferri's work here.