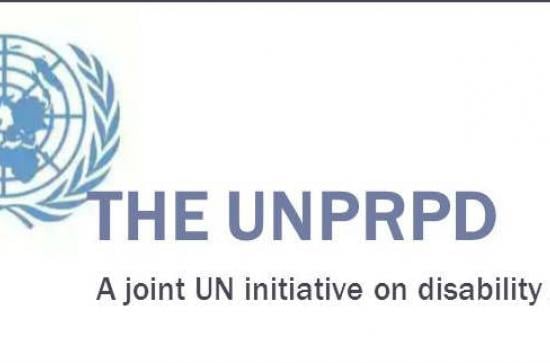 Monday, September 10, 2018 - 11:30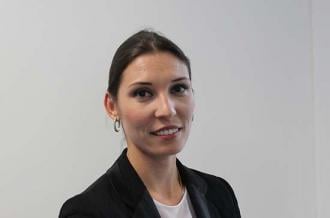 UN representatives from 18 nations across Africa, Asia, Latin America and the Arab states are attending a training programme run by Professor Mac MacLachlan, Director of the ALL Institute at Maynooth University. The United Nations Partnership on the Rights on Persons with Disabilities (UNPRPD) Programme is a unique collaborative effort that brings together UN entities, governments, organisations of persons with disabilities and the broader civil society.
Delia Ferri, of the Department of Law, Maynooth University, and ALL Institute member presented on "The Role of the European Union in Protecting the Rights of Asylum Seekers with Disabilities: Insights for UNPRPD Projects".