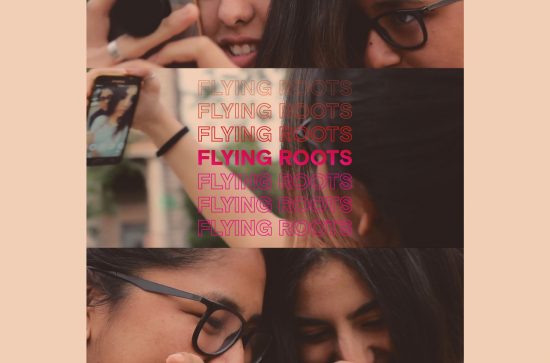 Friday, May 7, 2021 - 10:30
The ALL (Assisting Living & Learning) Institute is delighted to announce an upcoming event entitled, 'Flying Roots: Participatory Documentary Screening and Discussion'. It will take place via Microsoft Teams, Tuesday, 11th May 2021 5pm – 7pm.
'Flying Roots' follows a group of teenagers, using a participatory video lab, telling three second-generation stories. 'Flying Roots' is a collective self-narrative documentary about the search for self and identity that explores some urgent issues for the youths: who I am, what my origins are, what my future is.
The project was produced by ZaLab, with the support of the Evens Foundation Media Literacy Prize 2017, Regione Lazio and Piazza Vittorio APS.
'Flying Roots' and its objective compliments the work of the ALL Institute by applying person – centred approach to social inclusion and participation spanning across disciplines to highlighted the personal experience of these young people. It aligns with our extensive work with the UN Sustainable Development Goals (SDGs), particularly Goal 8 Social Inclusion, to see more information on the work the ALL Institute does and how it aligns to the UN SDGs see here.
The event will be opened by Professor Delia Ferri, co-director of the ALL Institute, a brief Introduction of the participatory documentary will follow by the director Michele Aiello, we will then be screening 'Flying Roots', which will be followed by ALL members Dr Katriona O'Sullivan and Professor David Prendergast asking some questions and commenting on the piece. Attendees will get an opportunity to ask questions at the end of the event in a Q&A session.
To find out more see attached the PressKit for the movie outlining the information about the intent of the movie and information in relation to the producers. See trailer for 'Flying Roots' for you sample the movie and its premise: https://vimeo.com/480547529
Registration is compulsory for this event, please RSVP to all.institute@mu.ie, subject line 'Flying Roots'.