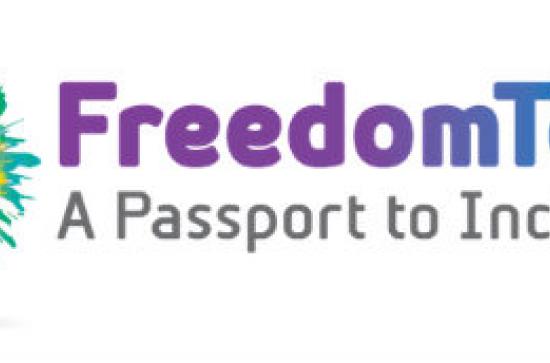 Thursday, November 16, 2017 - 00:00
The FreedomTech Assembly 2017 took place in the Aviva Stadium on Thursday the 16th of November 2017.
The ALL Institute was launched at the event.
The first FreedomTech Assembly is an event for all stakeholders committed to developing an effective Assistive Technology service in Ireland. We will explore the design and delivery of an effective Ecosystem of Assistive Technology supports including the Assistive Technology Passport model. This event is inspired and informed by the publication of 'Assistive Technology for People with Disabilities and Older People: A Discussion Paper' in November 2016.
Marcia Scherer speaking at the Freedomtech Assembly 2017.