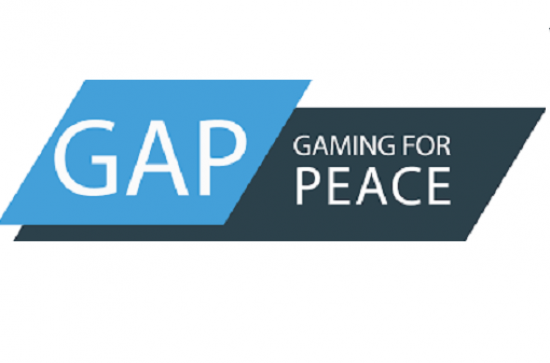 Thursday, January 24, 2019 - 10:00
Michael Cooke, ALL Member is part of the Gaming for Peace (GAP) project whose final conference took place in Trinity College Dublin on 10-11/1/19.

This showcased the work done by the GAP project to date as well as featuring speakers involved in international peace keeping. The programme can be found here: https://gap-project.eu/conferences/gap_gaming-for-peace_conference/

GAP is an EU H2020 project aimed at the development of a soft skills training curriculum and supporting game platform for training personnel prior to deployment on peacekeeping missions and involves researchers from the Edward M Kennedy Institute for Conflict Intervention, and the MU Department of Psychology. Coordinated by TCD it also involves partners from Ireland, Northern Ireland, Bulgaria, The Netherlands, Finland, Poland, and Portugal. The project started in September 2016 and will formally conclude on the 28th of February 2019.

The conference featured a keynote address by Major General Michael Beary, Head of Mission and Force Commander of the United Nations Interim Force in Lebanon (UNIFIL).
https://twitter.com/gapforpeace
https://gap-project.eu/