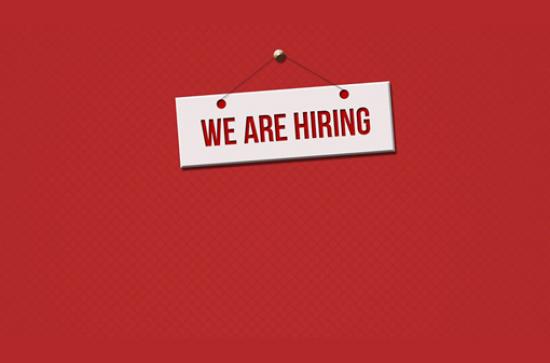 Monday, December 9, 2019 - 12:30
Project: SHAPES
Maynooth University is committed to a strategy in which the primary University goals of excellent research and scholarship and outstanding education are interlinked and equally valued.

Due to recent success in competitive EU Horizon 2020 funding, we are seeking post-doctoral researcher to join our cross-disciplinary SHAPES project team. The project titled SHAPES (Smart and Healthy Ageing for People Empowered by supportive Systems) is a large-scale demonstrator project concerned with the development and piloting of a platform for assisting the ageing population to remain living in their chosen community with a good quality of life and meaningful social participation. The consortium combines thirty-six partners with competences in health, human factors, social sciences, IT development, robotics, healthcare provision, service provision, and advocacy (including representatives of citizens with disabilities). Working across 14 European countries, with well-established research teams, and with funding of 21m Euro, SHAPES offers a challenging and supportive environment at the leading edge of research and innovation in the area of smart and health ageing.

We are looking to appoint a candidate that conducts legal research within Work Package 8 in order to assess the regulatory frameworks facilitating pan-European smart healthy ageing, and contributes to legal research related to other work packages. We are looking for a candidate with excellent knowledge of European Union (EU) law, and in particular of EU health law, cross-border healthcare and freedom to provide services within the EU internal market. Experience of working in H2020 research projects or in other interdisciplinary projects is desirable. The successful candidate may also be asked to contribute to the teaching activities within the department corresponding to their own interests, knowledge, and experience.
Post-Doctoral Researcher (Level 1)
Duration of Post: 24-months contract
Type contract: Full-time
Post-Doctoral Researcher (Level 1): €37,874 per annum
Closing Date: 23:30hrs (local Irish time) on Monday, 20th January 2020.
Applications must be submitted by the closing date and time specified. Any applications which are still in progress at the closing time on the specified closing date will be cancelled automatically by the system
Job Description Law Post-Doc
Please note all applications must be made via our Online Recruitment Portal at the following link:
https://www.maynoothuniversity.ie/human-resources/vacancies
​