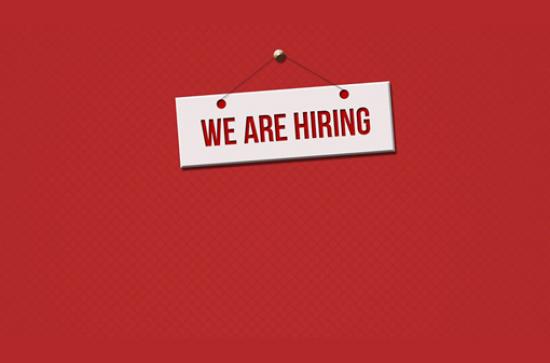 Wednesday, December 18, 2019 - 09:15
Due to recent success in competitive Horizon 2020 funding, we are seeking an exceptional multi-lingual senior postdoctoral researcher experienced in ethnographic methods, and with strong administrative skills, to conduct ethnographic research in 7 SHAPES Pilot Sites situated in Ireland, Spain, Portugal, Germany, Greece and Cyprus.
The project titled SHAPES (Smart and Healthy Ageing through People Engaging in Supportive Systems) is concerned with the development and piloting of a platform to assist and empower the ageing population to remain independent with improved quality of life. Maynooth University is coordinating this project, as well as participating in work packages on organisational, structural and sociotechnical factors, design, ethics, project management, and clinical issues.
We are looking to appoint a candidate with experience of working with largescale cross-sectional and/or longitudinal data and experience in the design and evaluation of pilot interventions. The successful candidate will work with multi-disciplinary researchers and international partners. This post will be for up to 36 months with an anticipated commencement month of March 2020.
Role: Senior Post Doctoral Researcher (Level 2)
Salary: €45,041 per annum
Type contract: Full-time
Term: 36 month contract
Appointment will be made in accordance with the Department of Finance pay guidelines.
Post Ref: 005381
Closing Date: 23:30hrs (local Irish time) on Friday, 10th January 2020. SHAPES Post-Doc Anthropology Job Description
Please note all applications must be made via our Online Recruitment Portal at the following link: https://www.maynoothuniversity.ie/human-resources/vacancies
Applications must be submitted by the closing date and time specified above. Any applications which are still in progress at the closing time on the specified closing date will be cancelled automatically by the system. Late applications will not be accepted.