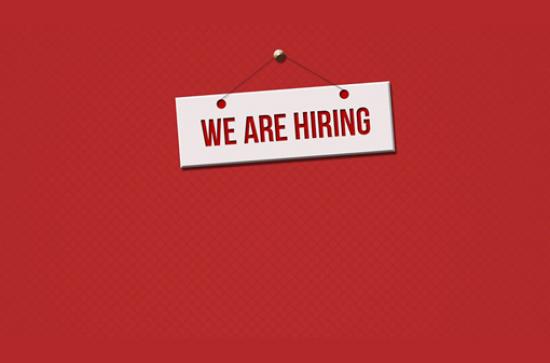 Tuesday, August 4, 2020 - 10:45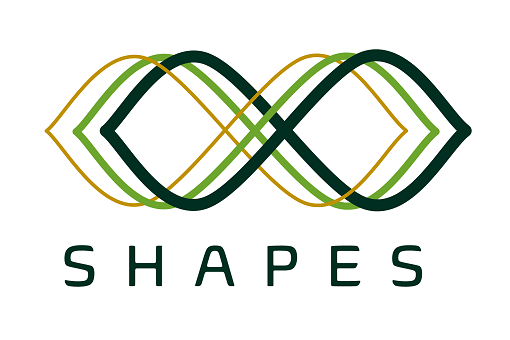 Job Title : Post Doctoral Researcher
Department : Electronic Engineering
Vacancy ID : 006741 Closing Date : 23-Aug-2020
We are seeking an energetic and enthusiastic postdoctoral researcher to work on an EU Horizon 2020 project in the area of smart and healthy ageing. The project titled SHAPES (Smart and Healthy Ageing through People Engaging in Supportive Systems) is concerned with the development and piloting of a platform to assist and empower the ageing population to remain independent with improved quality of life. SHAPES is a large-scale Innovation Action with partners from 14 European countries and the large scale piloting campaign will engage more than 2k older individuals across 15 pilot sites and a variety of settings. Maynooth University is coordinating this project and participating in multiple work packages.
Post-Doctoral Researcher Salary Scale: €37,874 - €41,373 per annum (4 points)
Appointment will be made in accordance with the Department of Finance pay guidelines.
Closing Date:
23:30hrs (local Irish time) on Sunday, 23 August 2020
Applications must be submitted by the closing date and time specified. Any applications which are still in progress at the closing time on the specified closing date will be cancelled automatically by the system.
Late applications will not be accepted.
Click here for more details and to apply.

​