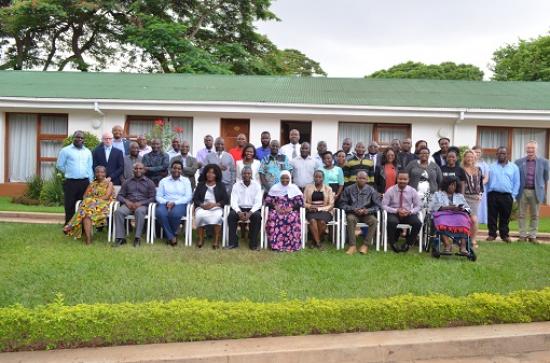 Friday, December 6, 2019 - 11:45
ALL Institute members Mac MacLachlan, Ikenna Ebuenyi, and Emma Smith are in Malawi this week, for meetings at the Centre for Social Research at the University of Malawi, for the Irish Research Council funded APPLICABLE project. Ikenna and Emma presented to colleagues about their research to seek feedback and share their experiences (image below).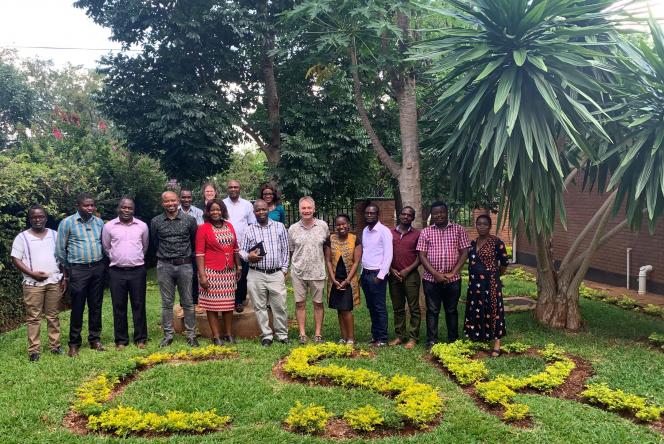 APPLICABLE (Assistive Product List Implementation Creating Enablement of inclusive SDGs.) is being in launched in Malawi this week with an event at the Sunbird Hotel in Lilongwe. This event signals the formal commencement of the project in Malawi and in accordance with the Work packages 1 and 2 of the project. The Project Launch involves a workshop with Key stakeholders (Maynooth University, University of Malawi and Irish Research Council) on Assistive Technology in Malawi to inform them about the project and subsequently recruit volunteers to form the Action research Group. The action research group will initiate and generate ideas on the development of an Assistive Technology policy in Malawi. In addition, they will decide on the form of data that is to be collected to actualize the project objectives.