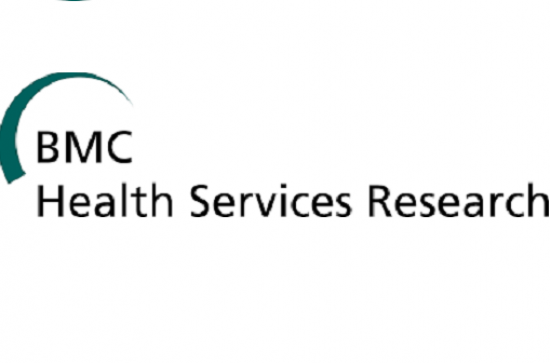 Friday, November 17, 2017 - 06:30
Full Citation:
Vergunst, R., Swartz, L., Hem, K. G., Eide, A. H., Mannan, H., MacLachlan, M., ... & Schneider, M. (2017). Access to health care for persons with disabilities in rural South Africa. BMC health services research, 17(1), 741.
Abstract
Background
Global research suggests that persons with disabilities face barriers when accessing health care services. Yet, information regarding the nature of these barriers, especially in low-income and middle-income countries is sparse. Rural contexts in these countries may present greater barriers than urban contexts, but little is known about access issues in such contexts. There is a paucity of research in South Africa looking at "triple vulnerability" – poverty, disability and rurality. This study explored issues of access to health care for persons with disabilities in an impoverished rural area in South Africa.
Methods
The study includes a quantitative survey with interviews with 773 participants in 527 households. Comparisons in terms of access to health care between persons with disabilities and persons with no disabilities were explored. The approach to data analysis included quantitative data analysis using descriptive and inferential statistics. Frequency and cross tabulation, comparing and contrasting the frequency of different phenomena between persons with disabilities and persons with no disabilities, were used. Chi-square tests and Analysis of Variance tests were then incorporated into the analysis.
Results
Persons with disabilities have a higher rate of unmet health needs as compared to non-disabled. In rural Madwaleni in South Africa, persons with disabilities faced significantly more barriers to accessing health care compared to persons without disabilities. Barriers increased with disability severity and was reduced with increasing level of education, living in a household without disabled members and with age.
Conclusions
This study has shown that access to health care in a rural area in South Africa for persons with disabilities is more of an issue than for persons without disabilities in that they face more barriers. Implications are that we need to look beyond the medical issues of disability and address social and inclusion issues as well.