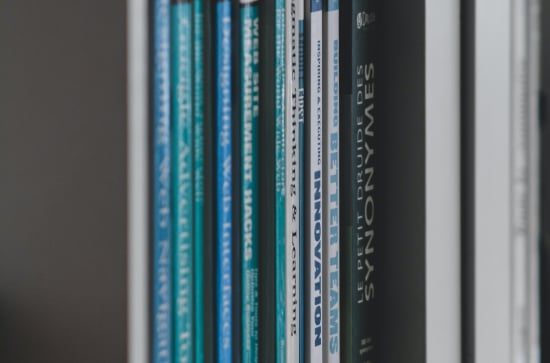 Friday, May 7, 2021 - 15:30
New article published in Disability, CBR and Inclusive Development by Ana Maria Sánchez Rodríguez, Malcolm MacLachlan and Joanne McVeigh.
The article is entitled: Scaling of Organisations of Persons with Disabilities: A Case Study in the People's Democratic Republic of Lao. This article is part of a larger study on scaling social community innovations, particularly looking at Laos.
The study was funded by the Irish Research Council, under the Marie Skłodowska-Curie Actions COFUND Collaborative Research Fellowships for a Responsive and Innovative Europe (CAROLINE) (Grant agreement no. 713279).

Abstract
The ability to have impact at scale is an important concern for Organisations of Persons with Disabilities (OPDs), but little is known about how scaling occurs in practice and the capacity of OPDs to undertake scaling. The aim of this study was to assess perceptions and experiences of scaling and broader organisational practices among a sample of people working for OPDs in Lao PDR. The study also aimed to deductively analyse the qualitative data in relation to a pre-defined socially inclusive scaling framework.
See in full here.