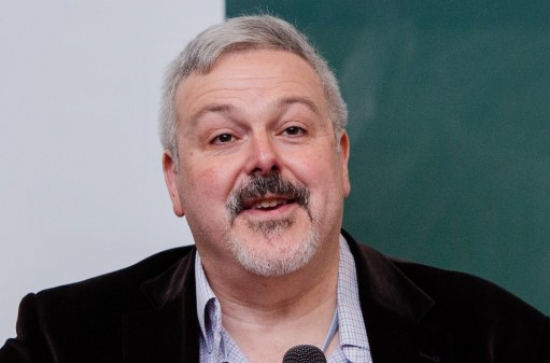 Thursday, September 2, 2021 - 16:15
New Publication by Assisting Living and Learning (ALL) Institute Member Dr A. Jamie Saris entitled 'The dialectics of heroin and methadone in Ireland' in the Irish Journal of Psychological Medicine.
Abstract
In this paper, I reflect on two of my intertwined research interests. The first is my professional engagement with researching drug use and abuse in Ireland, especially heroin addiction, in applied ethnographic projects, generally answering a specific set of questions on how services for 'drug addiction' work. My second interest is the historical construction of 'addiction' and the discursive intersections that produce various kinds of power, subjects, and techniques around this concept. I find the dialectical relationship between heroin and methadone in Ireland, especially the emergence of heroin 'injecting rooms', as a window into how drugs are social things. Drugs and the bodies who take them live in complex moral worlds, not as inert objects surrounded by abstract human creations. These worlds are an integral part of how 'addiction' works and how drugs treating addiction are actually used. Without a deeper understanding of such complexities we will continue to miss key issues in the lives of people we hope to help.
Read in full here - https://www.cambridge.org/core/journals/irish-journal-of-psychological-medicine/article/dialectics-of-heroin-and-methadone-in-ireland/BE8869AAC439350A2156309F204BF9B9