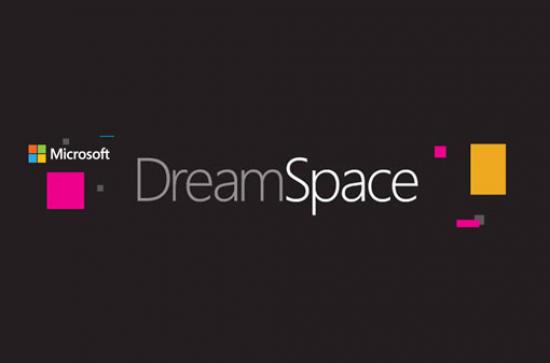 Wednesday, July 15, 2020 - 11:30
Microsoft DreamSpace: A Catalyst for Education Change
A Practical Pathway to STEM Teaching and Learning

There is a widespread understanding that the jobs market has radically changed, that traditional education journeys – from primary to third level – do not adequately prepare students with the 21st century skill they will need for a fast-evolving workplace. There is consensus too among educationalists and policy makers about the solution, the need for a greater focus on transversal skills, such as critical and creative thinking, while at the same developing experiences with emerging technologies that will inform students' lives long into the future.
Microsoft DreamSpace was designed and developed with teachers as a practical and deliverable programme to include all elements of the solution. A survey of 38 teachers who have attended DreamSpace and 100 who had not attended DreamSpace since it opened in 2018, reveals tangible benefits from the experience:
• 22% felt they were more likely to promote critical thinking in their students
• 40% felt more likely to promote creativity and the creative use of technology
• 29% felt an increase in self-efficacy and their ability to implement tech in the classroom.
DreamSpace prompted a shift in their pedagogies, from endorsing self-directed learning to integrating 21st Century Skills into their teaching. For some teachers, it helped break down fears about using technology in the classroom.
By April 2020, 26,000 students have spent half a day at DreamSpace. Qualitative analysis of their experience reveals an enthusiasm for self-directed learning and a greater appreciation for more creative ways of developing skills. Many felt the collaborative environment was a flavour of what they might expect in the future workplace.
What makes DreamSpace different from other explorations of new pedagogies is that it provides a model that is transferable to existing education systems. Components of the programme directly address cultural and practical barriers to 21st Century Learning, in ways that can be easily emulated, replicated and further developed by stakeholders. Read more: Dreamspace Report 2020

Dr Katriona O'Sullivan & Niamh Bird
ALL Institute, Maynooth University Ireland