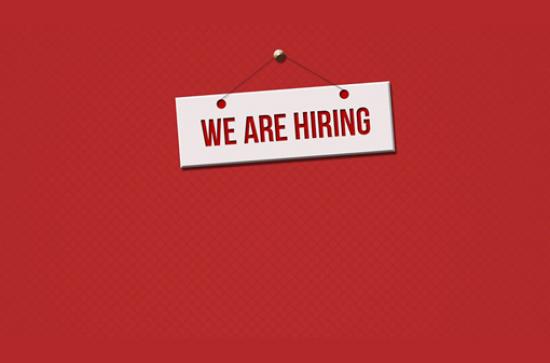 Saturday, November 30, 2019 - 12:00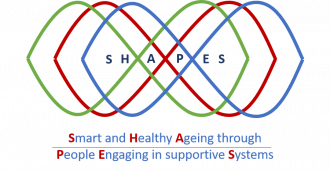 Project: SHAPES
Due to recent success in competitive Horizon 2020 funding, we are seeking an experienced Research Project Manager to join our SHAPES project team. SHAPES: 'Smart and Healthy Ageing through People Engaging in Supportive Systems' addresses a complex subject and tackles several human-centric scientific, societal, technical and technological subjects that, combined together, build the integrated vision of the SHAPES. Carefully crafted, the Consortium combines thirty-six partners with competences in health, human factors, social sciences, IT development, robotics, healthcare provision, service provision, and advocacy (including representatives of citizens with disabilities).
Administrative Officer I Salary Scale: €49,177 per annum
Appointment will be made in accordance with the Department of Finance pay guidelines.
The successful applicant will be appointed on the first point of the Admin Officer I pay scale with annual incremental progression.
Closing Date:
23:30hrs (local Irish time) on Sunday 5th January 2020.
Applications must be submitted by the closing date and time specified. Any applications which are still in progress at the closing time on the specified closing date will be cancelled automatically by the system.
Job Spec SHAPES Project Manager
Please note all applications must be made via our Online Recruitment Portal at the following link:
https://www.maynoothuniversity.ie/human-resources/vacancies
https://www.maynoothuniversity.ie/human-resources/vacancies
​