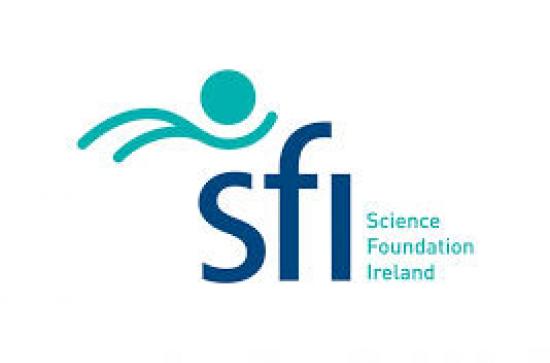 Friday, March 20, 2020 - 10:30
ADVANCE CRT
SFI Centre for Research Training in Advanced Networks for Sustainable Societies
We are training 120 PhD students in four annual cohorts of 30 students across the five partner universities
Applications for the academic year 2020/2021 are currently closed., but will re-open next year.
The ADVANCE vision of a hyper-connected world requires a research programme that addresses key challenges in advanced communications and networking, data driven network management, and ICT applications for sustainable communities. These future networks will enable customisation, where capabilities adapt to their users needs and locations, be it people, Things, or autonomous systems and services. Their design will need to consider the complex mega-urban environments that place pressure on the social well-being and health of residents and of rural environments that need to support dispersed communities. This raises major challenges and requires new approaches to communication system design. ADVANCE's research programme is focused on:
Enabling technologies for future wireless/mobile networks and the Internet of Things,
Intelligent and data driven network management and optimisation,
Internet of Things applications for sustainable communities and independent living and associated social, privacy and security issues.
Training Programme
The ADVANCE Training Programme aims at developing a broad set of skills in students:
Excellent Research Skills
Transversal and Cross-Sectoral Skills
Societal Skills
Discipline-Specific Skills
At the core of the training programme is the student cohort approach. Within each year's cohort and across annual cohorts, students have the opportunity to learn and work together, network, learn from each other, support each other and develop friendships. The training porgramme will be delivered in block delivery through summer and winter schools bringing all student cohorts together, and through distance learning and self-directed learning. ADVANCE creates a Personal Training Plan for each student that includes Student and Supervisor Responsibilities and Expectations, Support Resources, Principles of Research Integrity, and Career Planning.
In addition to the development of skills, students will also take part in industry or partner university placements of between 3 and 6 months. These are an integral, credited part of the training programme as not only are they an important form of experiential learning but also allow students to apply formal learning in the workplace and to interact with both technology-professionals and technology users. Placements also allow students to develop their professional identity, to shape their career plans and to understand why life-long learning is important.
For more information and to apply, please visit: http://advance-crt.cs.ucc.ie/#