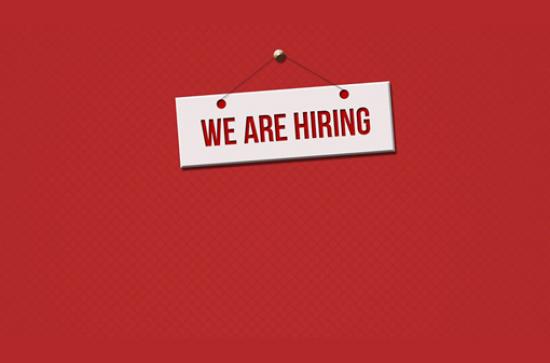 Tuesday, May 19, 2020 - 10:30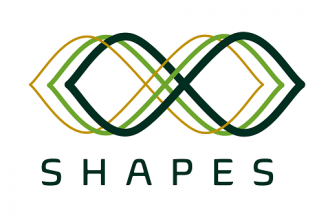 Postdoctoral Researcher Vacancy (SHAPES Project)
We are recruiting a postdoctoral researcher to work on a H2020 funded project led by Maynooth University's Assisting Living and Learning Institute (ALL). SHAPES (Smart and Healthy Ageing through People Engaging in Supportive Systems) is concerned with the development and piloting of a platform to assist and empower the ageing population to remain independent with improved quality of life. Maynooth University is coordinating this project, as well as participating in work packages on organisational, structural and sociotechnical factors, design, ethics, project management, and clinical issues. We are looking to appoint a candidate with experience of working quantitative data and experience in the design and evaluation of pilot interventions. The successful candidate will work with multi-disciplinary researchers and international partners. This post will be for up to 40 months, depending on start date, with an anticipated commencement in July 2020.
Closing Date: Sunday, 7th June 2020.
To apply, see the MU vacancies page.