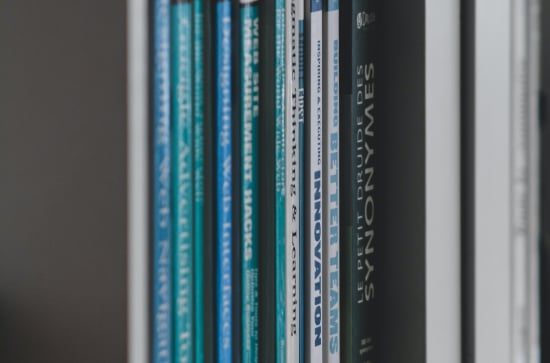 Tuesday, March 23, 2021 - 15:00
Publication by ALL (Assisting Living and Learning) Institute members Ikenna D. Ebuenyi, Emma M. Smith, Malcolm MacLachlan and Monica Jamali-Phiri, Juba Alyce Kafumba, Alister Munthali, from the Centre for Social Research, University of Malawi, in the International Journal of Environmental Research and Public Health, entitled, 'Socio-Demographic Factors Influencing the Use of Assistive Technology among Children with Disabilities in Malawi'.
Abstract
This paper aims to address the information gap on the influence of socio-demographic factors on access and utilization of Assistive Technology (AT) among children with disabilities in Malawi. Thus, it contributes towards the realization of the recommendations of the UN Convention on the Rights of Persons with disabilities and the development of a framework for creating an effective national AT policy. The paper used two statistically matched datasets, namely, the 2017 survey on Living conditions among persons with disabilities in Malawi and the 2015-16 Malawi Demographic and Health survey. Logistic regression and structural equation modeling techniques were utilized to assess the influence of socio-demographic factors on the use of AT among children with disabilities. The results indicate that there is a high level of unmet need for AT among young children aged 2 to 9 and those living in urban areas. The results further indicate that children with multiple disabilities have lower odds (OR = 0.924) of using AT for personal mobility compared to children with a single functional difficulty. These results entail that AT needs for children with multiple disabilities are not adequately addressed. Therefore, when developing policies on AT, younger children and those with multiple disabilities need to be specifically targeted.
Read in full here.