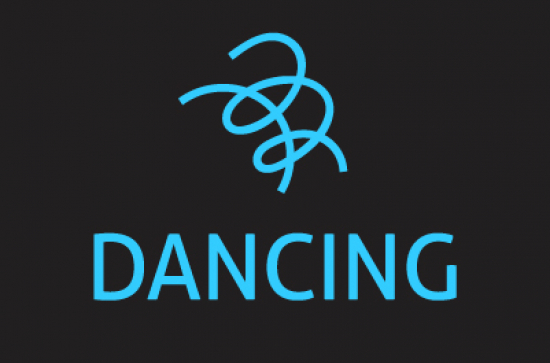 Tuesday, March 1, 2022 - 17:30
Publication by Assisting Living and Learning (ALL) Institute Members Ann Leahy and Delia Ferri in the Scandinavian Journal of Disability Research entitled, Barriers and Facilitators to Cultural Participation by People with Disabilities: A Narrative Literature Review. The publication is within the remit of the project 'Protecting the Right to Culture of Persons with Disabilities and Enhancing Cultural Diversity through European Union Law: Exploring New Paths – DANCING'.
Abstract
Article 30 of the UN Convention on the rights of Persons with Disabilities obliges States Parties to ensure accessibility of cultural goods, services and heritage and to adopt measures enabling persons with disabilities to utilize their artistic potential. However, people with disabilities experience barriers to engagement in cultural life as audiences and as creators. This article presents a narrative literature review that classifies barriers and facilitators to cultural participation identified in previous studies. It does so under five headings: (1) lack of effective/adequate legislation, policies and legal standards; (2) lack of funding and/or of adequate services; (3) negative attitudes; (4) lack of accessibility; (5) lack of consultation with, and involvement of, persons with disabilities in cultural organisations. This provides a novel contribution to the state of art by synthesising findings from different yet related fields. It forms the basis for future multi-method research addressing barriers to participation in culture.
To read the article in full follow this link: https://www.sjdr.se/articles/10.16993/sjdr.863/
The DANCING project has received funding from the European Research Council (ERC) under the European Union's Horizon 2020 research and innovation programme (Grant Agreement No 864182). This review article reflects only the authors' views and does not necessarily reflect those of the European Union or the ERC.