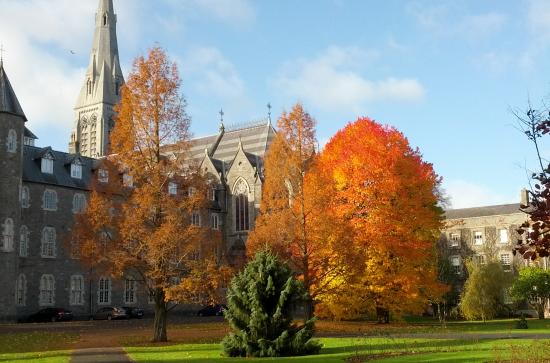 Thursday, July 23, 2020 - 15:15
Minister Simon Harris recently announced that Ireland is officially still open for international students. Further details can be found here: https://www.independent.ie/breaking-news/irish-news/simon-harris-ireland-still-open-to-international-students-39372963.html He announced that Ireland could be an especially attractive destination for international students this year due to its successful handling of the coronavirus epidemic.
This is particularly welcome reassurance for the many international students preparing to take up their place at Maynooth University this September. Maynooth University is committed to welcoming our new and returning international students to campus and to providing a safe, inclusive and rewarding experience. Details of our welcome and orientation programme will be announced soon!