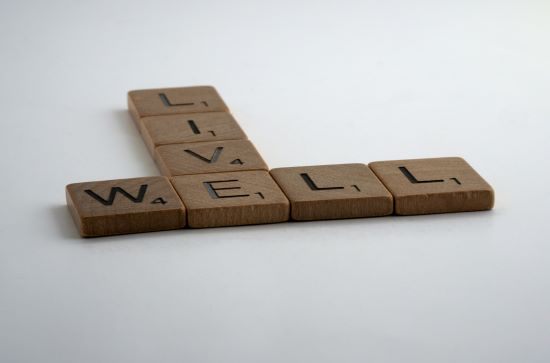 Monday, January 17, 2022 - 16:15
Undertaking a PhD is both an exciting and challenging experience. It can be an emotional roller-coaster. The excitement of working on something you care about, exploring new ideas and making a contribution to knowledge. The challenges of feeling isolated and overwhelmed, dealing with setbacks, uncertainty, conflict and loss of motivation. Inevitably over the course of your PhD you will experience times when things aren't going so well. This workshop draws on evidence-based strategies to help YOU stay well during your PhD.
Topics will include:
Managing the workload
Resilience and finding a balance
Learning how to switch off
Dealing with worries about setbacks and progress
Good habits e.g. exercise, sleep, routines
Dealing with isolation, lack of structure and loss of motivation
Procrastination, perfectionism and over-committing
Support for more serious mental health issues
Supporting friends/colleagues who may be struggling.
Tuesday 1 February. From 10:00-11:30am. Online.
The event is free to Maynooth Staff & Students but booking is required.
Register HERE