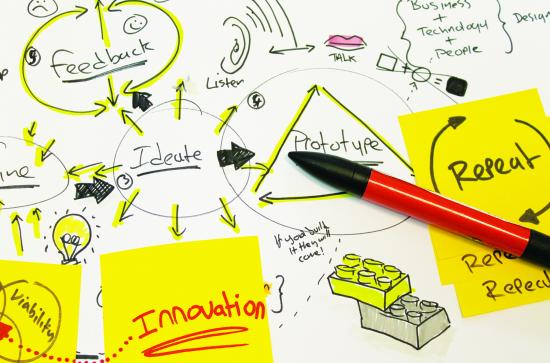 Thursday, May 28, 2020 - 09:00
to
Friday, May 29, 2020 - 18:00
Maynooth University North Campus
Postponed Until Further Notice
High Impact Executive Business Training at Maynooth University

Understanding Big Data and Design Thinking as key drivers for Innovation and Digital Transformation in your company

About the Course
Big data is new territory for many company executives. This specially developed 2-day executive training course will provide action-orientated professionals, managers, supervisors and functional specialists with fundamental new skills to help plan, execute and innovate in the digital environment.

Learning Outcomes and Key Benefits
Understand how big data and design thinking can be utilised in your business to successfully compete in the new era of Digital Marketing and Artificial Intelligence.
By the end of the course you will be able to:
Make sense of big data and use it to develop new products, services and markets
Understand business analytics techniques and their business applications without having to grasp the complicated mathematical or statistical foundations
Identify the right projects and use design thinking tools to drive innovation in your workplace
Generate real insights in digital marketing that help solve business problems and drive sales

Workshops - Max 40 people

Business Analytics and Digital Marketing
Design Thinking Innovation and Strategy

Keynote speakers
Plenary sessions
Networking Apéro & Dinner
with After Dinner speaker

Who should attend?

Executives responsible for tackling strategic challenges, driving growth, and leading a culture of innovation
Managers interested in diversifying their product line to reach new audiences
Experienced professionals interested in gaining and maintaining competitive advantage in a constantly changing business landscape
Middle managers seeking to receive training and insight into how to manage data analytics

Cost - €700 – Only 40 Places available

Special Offer
Book 2 places for €1100 – limited availability (max 10 pairs)