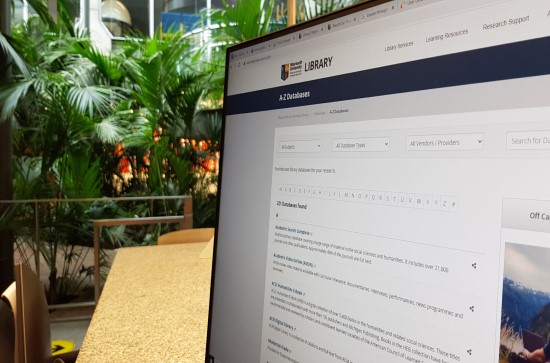 Monday, October 24, 2022 - 09:00
to
Friday, October 28, 2022 - 17:00
Onsite and Online
MU's Research Week 2022 takes place on the week of 24 October and coincides with Open Access Week.
The Library is delighted to co-ordinate with the University on preparing a programme of talks and exhibitions. All talks are online and will be recorded where possible.
View the Library programme here.
You can also view the full university programme here.