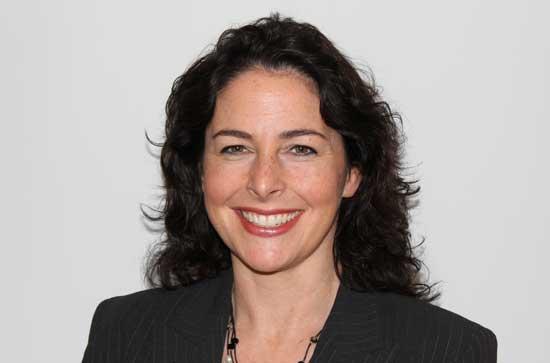 Monday, April 20, 2020 - 15:45
Maynooth University is proud to announce the granting of an internationally recognised Principal Fellowship of the Higher Education Academy (HEA) to Dr Alison Hood, Dean of Teaching and Learning.
Dr Alison Hood is the first Principal Fellow to be accredited by the HEA within Maynooth University and one of only seven Principal Fellows in the Republic of Ireland. She joins this prestigious membership as one of the 1 per cent of Principal Fellows out of almost 130,000 fellows globally.
Principal Fellowships are peer reviewed and externally validated, acknowledging a sustained record of effective strategic leadership in academic practice and development as a key contribution to high quality student learning.
Fellowships with the HEA demonstrate a personal and institutional commitment to professionalism in learning and teaching in Higher Education and provide individuals with international recognition of their educational practice. For Principal Fellowship, the impact of their leadership must be demonstrated not only within individual institutions, but also nationally.
Further information on what Principal Fellowship of the HEA means can be found here: