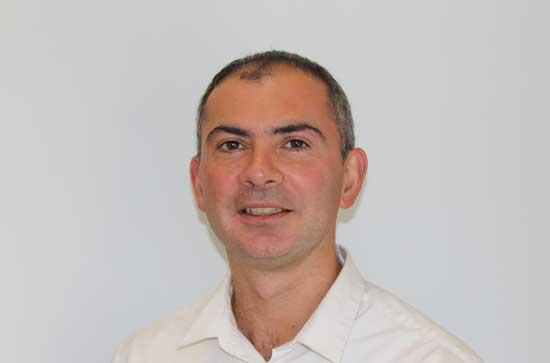 Friday, March 14, 2014 - 00:00
Professor Doherty's article on the impact of the economic, social and political crisis on the labour law regimes of Greece and Ireland has been published in the latest volume of the European Law Journal.

Co-authored with Eftychia Achtsioglou (Aristotle University of Thessaloniki, Greece), the article ('There Must Be Some Way Out of Here: The Crisis, Labour Rights and Member States in the Eye of the Storm') considers the extent to which both countries have been required to make amendments to their labour law regimes as a condition of their bail-outs and sets the reforms in Greece and Ireland within the broader context of the 'social deficit' problem of the EU construction (http://onlinelibrary.wiley.com/doi/10.1111/eulj.12048/abstract).
Professor Michael Doherty is Head of Maynooth University Department of Law.