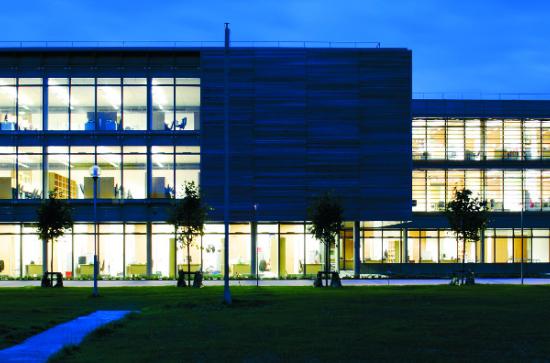 Tuesday, May 6, 2014 -

17:45

to

21:00
Phoenix Building, North Campus
'Regulating for Decent Work - Combating Unfair Terms in Employment Contracts'
An address by Esther Lynch, Legal and Legislative Officer at the Irish Congress of Trade Unions and Honorary Senior Lecturer-in-Law at Maynooth University Department of Law.
Workers enjoy wide protection in employment in respect of standards of pay, terms and conditions, recruitment, dismissal, equality, and safety. But workers and their unions are increasingly raising concerns about shortcomings in Ireland's labour law and employment rights regime.
In this lecture, Esther Lynch, Legal and Legislative Officer with the Irish Congress of Trade Unions, will argue that a fundamental principle of labour law is to guarantee the weaker party basic rights, in order to be in a fair position to negotiate salary and other working conditions. Drawing on examples such as zero-hour contracts, forced self-employment, and clauses allowing harsh deductions from wages, Ms Lynch will illustrate how existing labour and employment law fails to protect workers from a wide range of unfair terms in employment contracts.
The aim of the lecture is to stimulate reflection on what fairness at work means and to discuss the prospects for worker empowerment (collective bargaining) and worker protection (employment law) as means to address fairness deficits and promote decent work standards.
Ms Lynch's lecture will be followed by a networking reception, to include refreshments.
The event is free to attend, however, spaces are limited. To secure your place and avoid disappointment, please RSVP to law@mu.ie by 3pm on Monday, 28 April 2014.
Location
The lecture will take place in the Phoenix Boardroom, which is located on the North Campus of the University. A map of the University grounds can be viewed at this link. On this map the Phoenix Boardroom is located at the top right-hand corner, marked as 'Phoenix Restaurant'.