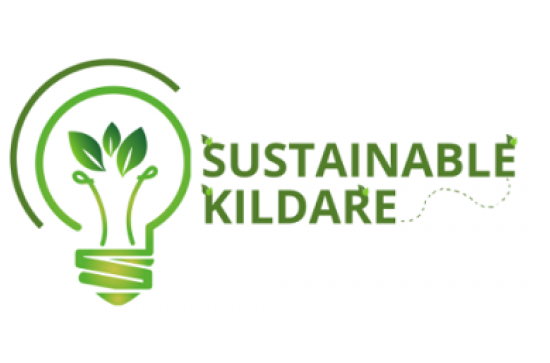 Tuesday, October 19, 2021 - 11:30
to
Tuesday, November 9, 2021 - 11:30
Intel and the County Kildare Chamber are pleased to announce Ireland's first ever climate action championship, Sustainable Kildare. The championship, which starts on the 19th of October, invites small and medium businesses in the county of Kildare to sign up to participate in an interactive environmental challenge.
What is Sustainable Kildare?
Sustainable Kildare is an environmental action project led by County Kildare Chamber and sponsored by Intel to help change your employee's lifestyle habits to help reduce personal emissions through an interactive challenge and educational workshops.
Using the Ducky App, employees will have the opportunity to take part in a 3-week challenge that allows them to track their personal emissions and compete against fellow employees and other businesses in Kildare on the topic of Climate Change.
Not only do you have the chance to engage in an interactive app, but employees can also take part in educational workshops such as an U.N. Online certification course or the SDG Climate Impact education workshop to assist the business in the future to be better equipped to tackle this challenging topic.
What are the aims of the campaign?
· To engage businesses within County Kildare and the Chamber to think about climate action.
· Empower employees to take action through challenges and educational workshops.
· Raise awareness about climate action and personal emissions.
· Equip businesses with the knowledge to implement sustainable businesses goals in the future.
What are the benefits to signing up?
· Prepare business for upcoming Climate Bill changes.
· Provides employees with a fully functional app to track personal emissions and engage in a challenge.
· Educational workshops to help employees/businesses understand sustainability and climate action.
·Align and integrate sustainability with a business core strategy.
If you would like to join us, please contact greencampus@mu.ie or alternatively email jennifer@countykildarechamber.ie
MGC team