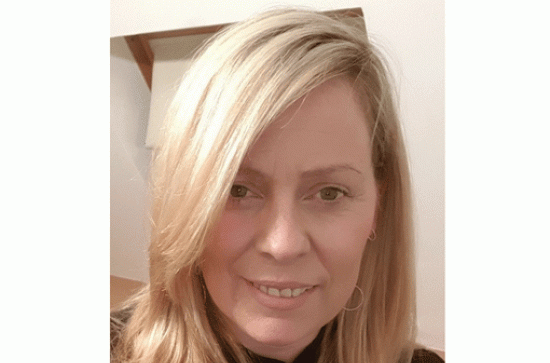 Tuesday, September 22, 2020 - 10:15
Katriona O'Sullivan, ALL member, has a letter published by herself and her working group entitled
Educational needs of children in care
"Sir, – A high-level national working group to address the cross-departmental responsibilities of the State to children in care, with a specific focus on meeting their holistic educational needs in a coordinated way, across all age levels, is urgently needed to address the current glaring strategic gap in the education system on this issue.
The majority of children in the care of the State (under Tusla) live with foster carers. According to current Tusla figures, there are 6,029 children in care, of which 92.1 per cent were placed in foster care (26.3 per cent of those in foster care being placed in relative foster care).
It is estimated that in every primary school in Ireland there is at least one young person in that school who is in care, and in every secondary school there are between four and five young people in care..."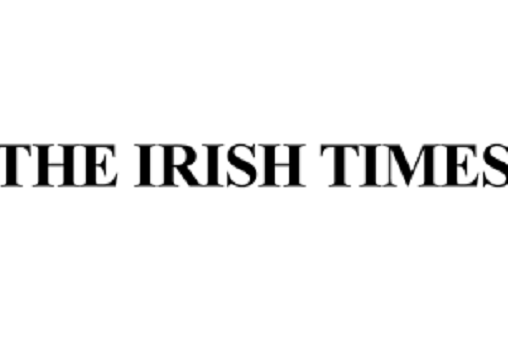 ​