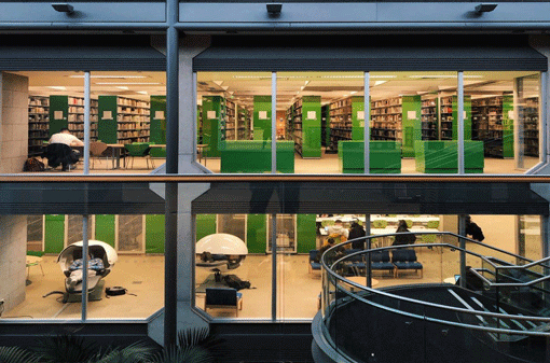 Thursday, April 9, 2020 - 09:45
Are you missing studying in MU Library more than you ever thought you could? We are certainly missing you! So we created some library-themed Zoom backgrounds,to help you to feel even more connected while working remotely. See images below, save them to your desired location, and watch this video on how to upload them.
Please remember that while the library is closed at the moment we have lots of resources and services available online. Shout out to our friends at McGill Library for this great idea.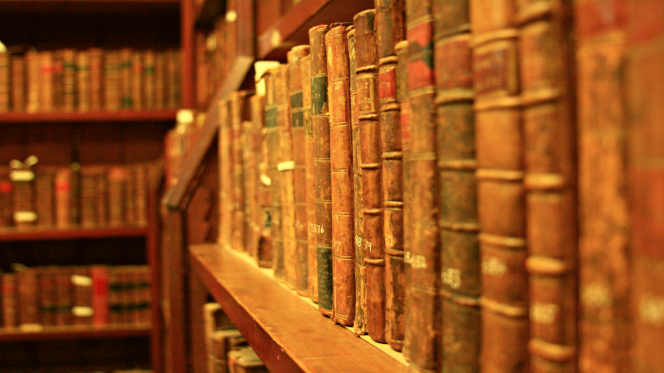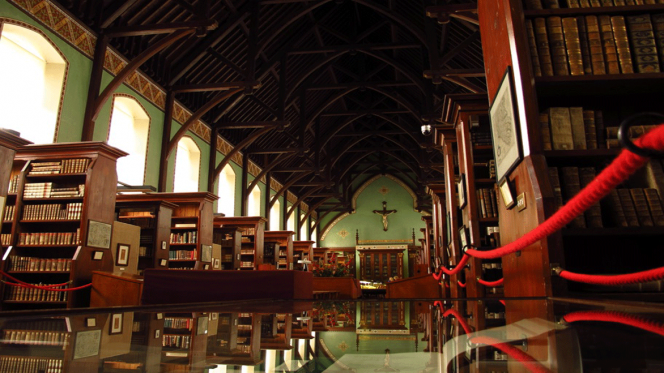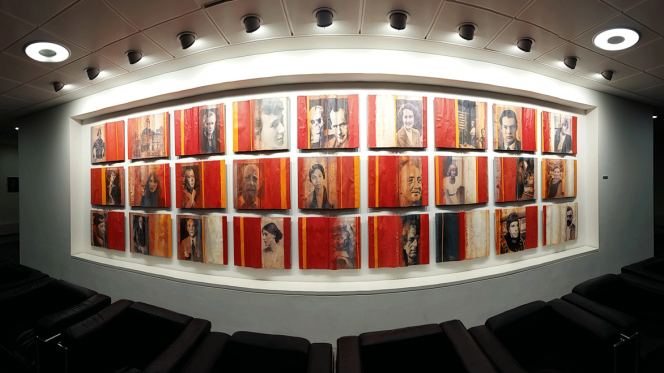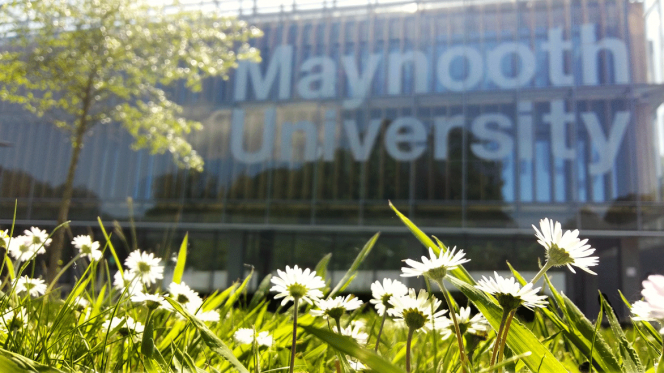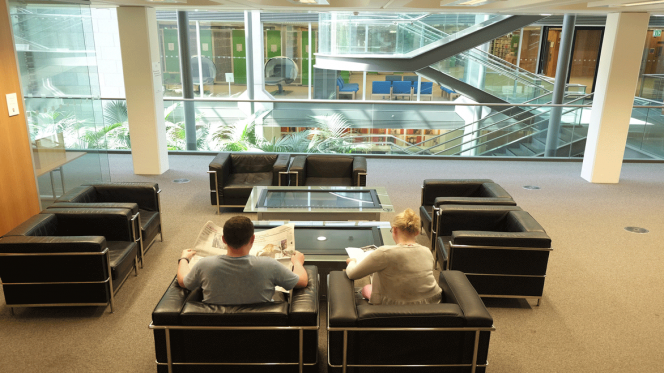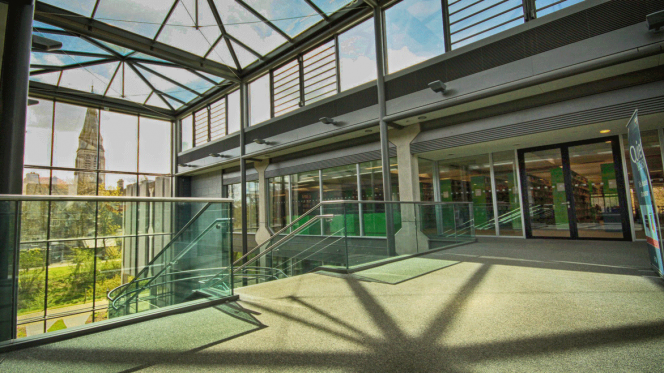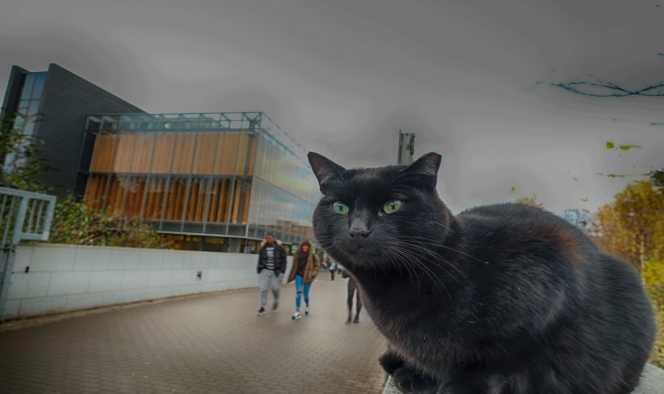 ​