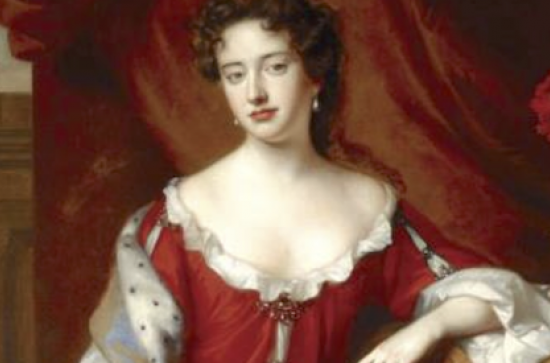 Thursday, October 16, 2014 - 00:00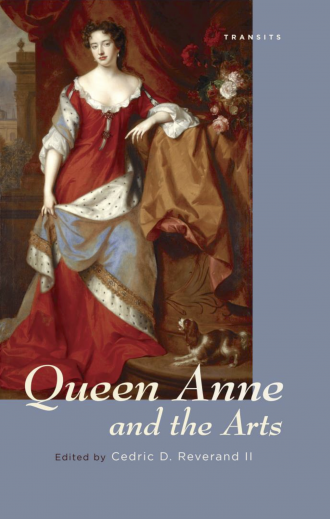 Dr Estelle Murphy's essay,
"Sing Great Anna's Matchless Name": Images of Queen Anne in the Court Ode
, has been included in a new publication on the largely overlooked role of Queen Anne in the Arts. The book is part of a collection of essays edited by Cedric D. Reverand and published in November 2014 to commemorate the tercentenary of Queen Anne's death. The book is accompanied by streamed music online, some of which was edited from British Library manuscripts for this purpose by Dr Murphy. More information can be obtained
here
.