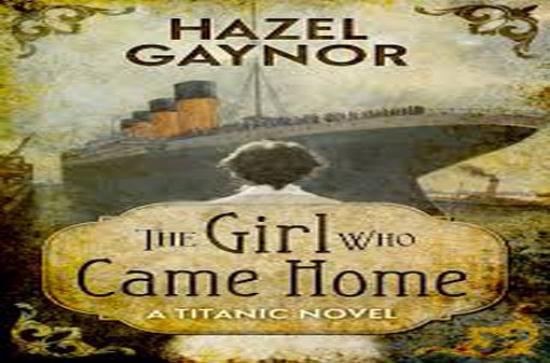 Wednesday, April 22, 2015 - 00:00
MU Library will host a reading by Hazel Gaynor in collaboration with Kildare Public Libraries on Tuesday 13th October. At this event the results of the inaugural Kildare Readers Festival Short Story Award will be announced.
Click here for Details: Short Story Workshop with Hazel Gaynor in June/July in Kildare libraries and competition guidelines.
Hazel Gaynor lives in Kildare and is the author of New York Times best seller The Girl Who Came Home which is also the RNA Historical Romantic Novel of the Year. Her new novel is The Memory of Violets. She was also the recipient of the Kildare County Arts Cecil Day Lewis Award for Emerging Writers in 2012.