Lauren Markey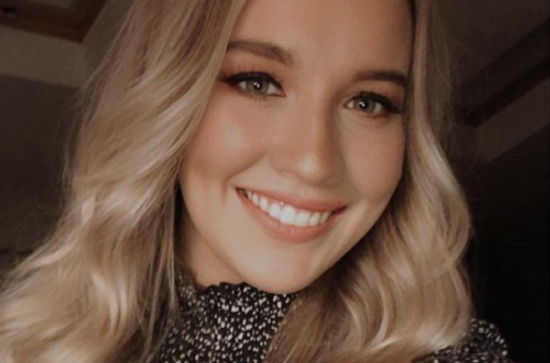 Compliance Executive
Dublin
Public sector and civil service
BCL (Law and Business)
MSc (Strategy and Innovation)
2020
Looking back fondly on my four years at Maynooth University raises many happy memories. The friends I have made as well as the experience I have gained is second to none.
Taught Master's Scholarship Winner
MUSE Award Winner
I was actively involved with the Maynooth University Dance Society for four years.
The array of modules offered to students, the support provided to students as well as the extracurricular activities offered by the University.
Team Leadership
Communication Skills
Delivery of Results
Analysis & Decision Making
Take the leap and head to an open day. Attend every seminar that you are interested in to gain a further understanding of what is offered within the subject. Take a look at the university facilities as well as the extracurricular activities.