Ross Leung Power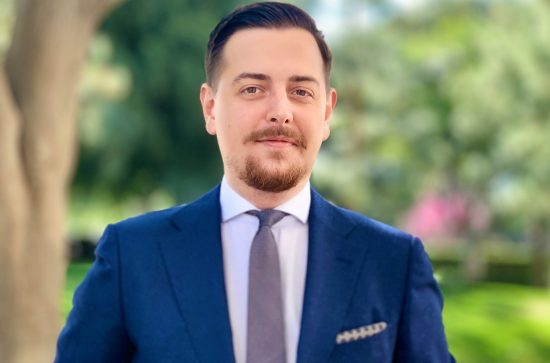 The entirety of my experience at Maynooth University was enjoyable - from studies to sports to making great friends. The highlight studying law was definitely all of the law balls put on by the Maynooth LawSoc as well as developing a strong foundation in the core areas of law throughout the four years.
Maynooth University Soccer Team and the LawSoc.
Maynooth is a beautiful village and the campus grounds make it an incredible place to study. There was always something on or somewhere to go while I was there and it definitely feels like its own little world. On a practical level, I always found that if you engaged with the lecturers about essays, assignments and career goals, they couldn't do enough to help you learn and develop. I always looked for feedback or pointers on my assignments. I found that doing that over the course of four years really builds up to the point where at the end of your studies, your writing has developed to a really good level.
Ultimately college is about studying something that you'll end up working in at some level. I found the emphasis the Department of Law placed on developing excellent writing skills as well as critical and analytical thinking really provided me with an excellent foundation as I progressed into postgraduate study and working in a law firm. It's difficult to get high grades in Maynooth so you really have to put all your effort into producing high quality work which is something that translates across to working as a lawyer.
Having also studied at the University of Southern California and Trinity College Dublin at postgraduate level, I would say that Maynooth University is one of the best universities to study between the Los Angeles and Dublin! The best advice I got while I was there was quite simple: stay on top of the work load, work hard and the rest will follow!