Sarah Roche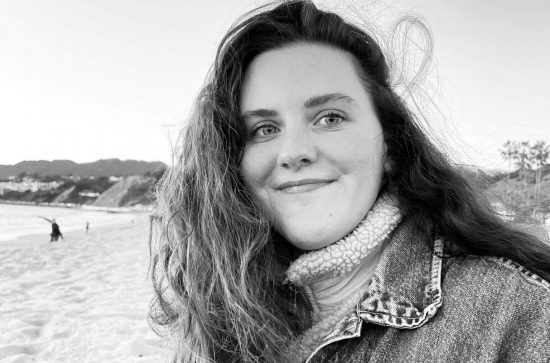 Publicist
Los Angeles
Marketing, advertising and PR
PG Dip International Business
2022
My time at Maynooth was incredibly rewarding. My highlight would be the Marketing / IB Live module when we presented our projects to real clients, we had be working alongside for the previous six weeks. The organization my team worked with was NCBI (National Council for the Blind Ireland) and it was such a privilege to have them listen to our ideas and wanting to take on board our research.

I found the atmosphere on the campus to be something unique. There was always a buzz about the place and made it a very welcoming place to come and study. It was also special to be able to attend the campus for in person classes getting a real experience from having been at home for the previous few years with Covid-19.
I did not come from an academic background having studied Classical piano performance for my undergraduate degree. I completed a Post Gradate Diploma in International Business and I have gained not only practical experience but essential knowledge in research and communications. I learned to diversify my skills and combine them with my previous education to create a path for myself within the industry I wanted to work within.
Embrace everything the college has to offer.