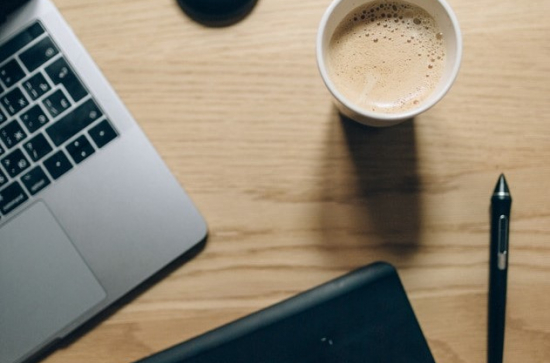 Thursday, October 28, 2021 - 14:45
Join Helen Farrell, Academic Engagement Librarian, in a short, online session, where attendees will learn the basics of using MU Library resources, as they work remotely. You'll learn effective search strategies & tips to speed up information retrieval and relevance of results, as well as showing you features that will assist you, in the library catalogue. We will also cover the basics of storing and exporting results and references, and linking to online material in order to develop Reading Lists. To book click here

NOTE: If you are already familiar with the basics of using eBooks and e-Journals, then the session later on this month called "Maximising the use of library e-Resources in online learning"
may be more suitable for your level.