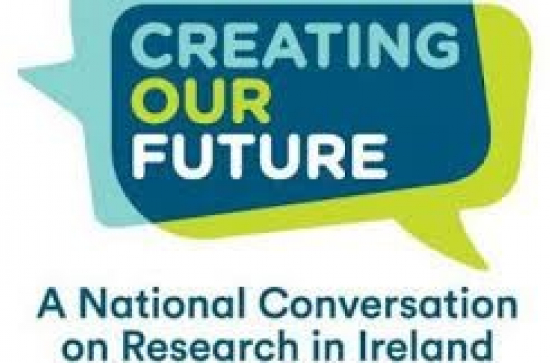 Wednesday, November 17, 2021 -

09:00

to

12:00
Arts Building
You may have heard talk of the 'Creating our Future' (https://creatingourfuture.ie/) campaign on the radio or the TV over the last few months. It may have passed you by but next Wednesday is your chance!
This is a national campaign to give everyone in Ireland an opportunity to submit ideas on how to make our country better for all. From science, the environment, health and education to poverty, the arts, diversity and inclusion - all ideas are welcome that can inspire researchers to help make a better future for Ireland. The Creating our Future coffee truck that will be on front of the Arts Building on the Maynooth University North Campus next Wednesday 17th, 9am and 12 noon. Swing by if you're in the area to chat with MU researchers, submit your own ideas and find out more about the research they're currently doing to make Ireland a better place.
The output of this campaign will inform the future direction of research in Ireland so now is your chance.