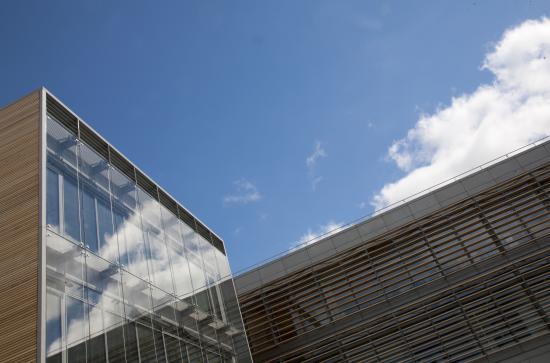 Thursday, December 9, 2021 -

17:00

to

18:30
Online
About this event
Oisín Fagan and Nicole Flattery discuss modern comedy in fiction and film; the politicising of comedy and the comedifying of politics, and what it means to laugh and be laughed at.
Oisín Fagan is the current writer-in-residence at Maynooth University. His collection of stories, Hostages, was published in 2016 by New Island Press, and in 2018 by Head of Zeus. His novel, Nobber, was published in 2019 by JM Originals. It was shortlisted for the Bollinger Everyman Wodehouse Prize and the Butler Literary Award, longlisted for the Desmond Elliott Prize, and named as one of the books of the year by The Guardian and The Daily Mail. He is one of the current writers-in-residence at the Department of English, Maynooth University.
Nicole Flattery is a writer based in Dublin. Her story collection Show Them A Good Time was published by The Stinging Fly and Bloomsbury in 2019. She is the winner of An Post Irish Book Award, the Kate O'Brien Prize, the London Magazine Prize for Debut Fiction and The White Review Short Story Prize. Her work has appeared in The Stinging Fly, the Guardian, The White Review and the London Review of Books. Nicole Flattery is working on her debut novel Nothing Special forthcoming from Bloomsbury..
The Writer-in-Residence at Maynooth University is supported by Maynooth University and Kildare Library and Arts Services. The residency is based at the English Department at Maynooth University.
Further information and booking on Eventbrite here.