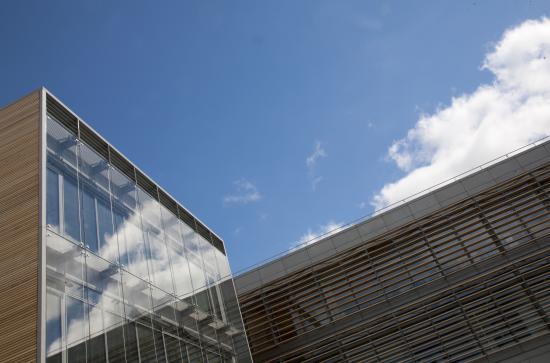 Thursday, November 18, 2021 -

16:30

to

17:30
Online
A talk and Q&A with Alison Lyons, Director of Dublin UNESCO City of Literature, Dublin City Council.
About the event:
Join us for a conversation with Alison Lyons and Chidi Ukwu. Hosted by Dr Rita Sakr (MU English)
Alison Lyons was Director of Dublin UNESCO City of Literature from 2016 to October 2021, and is now Head of Finance for Dublin City Libraries. Following a BA in English and Classical Civilisation from Trinity College Dublin, she completed a Higher Diploma in Library and Information Studies in University College Dublin and has worked with Dublin City Libraries throughout most of her career, including for the Dublin Prison Library Service, where she managed services in all seven of Dublin's prisons. She is chair of the board of Literature Ireland and, through her work with the City of Literature office, has had close connections with many of Ireland's literary organisations as well as various Creative Cities Network initiatives worldwide.
Chidi Ukwu is a Nigerian Film Institute Actor of the Year. Chidi is Festival Director of Abuja Festival of Theatre (AFT) and Creative Director at 2 Masks & a Griot Theatre (2MG), a live-culture and production outfit styled on new and original African writings, Diaspora perspectives and cultural exchange. Chidi is Executive Producer at Flint Productions Nigeria, an Abuja-based media production and development communications company delivering content for radio, television, film and new media locally and internationally. Until December, 2007, Chidi was Senior Producer with the BBC World Service Trust, where he produced content on issues from democracy and governance to climate and social inclusion, reaching millions weekly. Notably, he was part of the team that created the hit radio series, 'Story Story' (Nigeria's longest-running radio drama) and the acclaimed television series 'Wetin Dey'.
This online event will take place on Zoom.
Further information and booking details will be available on Eventbrite here.