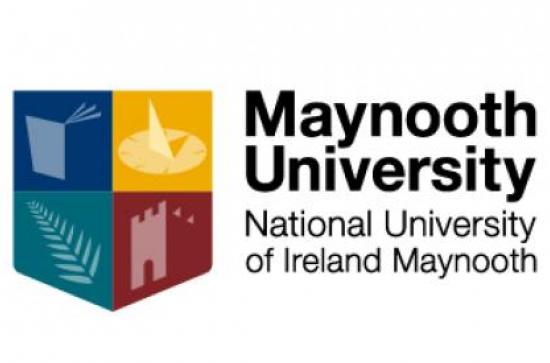 Wednesday, November 24, 2021 -

09:30

to

12:30
Online
The aim of this workshop is to facilitate academic staff to present evidence of the 'best version' of their achievements against criteria applicable to dimensions of roles or areas of their work they wish to aspire towards. Participants will be systematically guided through key steps to addressing criteria and the evidence of achievements required.
Participants will also be guided on how to present compelling evidence against criteria in demonstrating achievements in their careers to date.
On completion of this programme, participants will be able to:
Unpack academic role/position criteria with finite detail
Apply their achievements to role/position criteria
Present their 'best selves' in providing evidence on their achievements
Articulate the impact of their achievements that are of strategic relevance
Demonstrate future directions and potentials of their work
See L&D Directory for more information. Places can be booked on ESS.