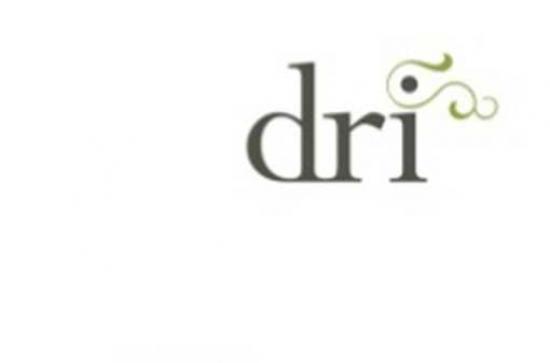 Monday, November 8, 2021 -

13:00

to

14:00
The Digital Repository of Ireland (DRI) invites you to join us for a webinar hosted by Dr Lorraine Grimes, Postdoctoral Researcher at Maynooth University on the DRI project 'Digital Preservation of Reproductive Health: Archiving the Eighth'.
This project involves the archiving of personal stories from the In Her Shoes Facebook page. The stories provide an insight into women's lived experiences and the reality of illegal abortion in Ireland prior to 2019. The stories provide us with details of being refused healthcare, barriers to access, the experiences of travel for healthcare abroad, illegally ordering pills online and the emotional impact of this.
The session will:
Explore different approaches to archiving sensitive and social media data.
Incorporate experience from archiving the In Her Shoes Facebook page, while also drawing on aspects of archiving from similar projects such as the #MeToo archives.
Discuss the 'digital archive' and ethical challenges to archiving sensitive online data.
Ask: what are the protocols when archiving sensitive research, and what should we do differently?
Discussion and questions will be invited and encouraged during this informative meeting. This event is free of charge and open to all, though registration is required via Zoom.
If you have any questions in advance of the webinar, please contact Dr Deborah Thorpe, DRI Education and Outreach Manager, d.thorpe@ria.ie.
This event will be recorded.
DRI operates in compliance with GDPR. Please see our Privacy Statement for more information about our use of your data. https://www.dri.ie/dri-privacy-statement