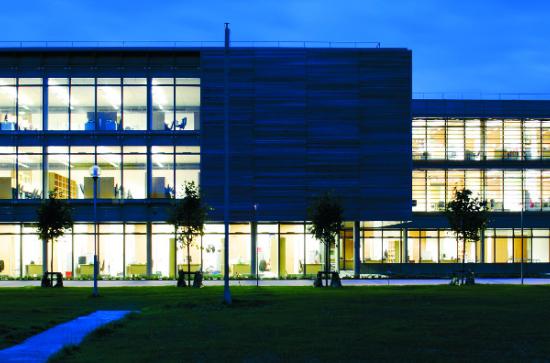 Thursday, March 13, 2014 - 00:00
Media Studies is pleased to announce three scholarships for postgraduate study, beginning in September 2014.
The John and Pat Hume PhD Scholarship (fees and stipendiary support up to four years).
Two Taught Master's Bursaries (valued at 2,000 euro each)
Further details, including deadlines and forms, can be found on the Maynooth University Graduate Studies web site.